Welcome to KD Enterprises.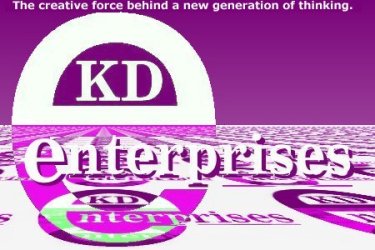 Feel free to browse, if you are stunningly impressed by my website, then for a relatively small fee I can make a similar one for you. Just contact me and we can negotiate.

Same goes with the artwork, except that my rates are exhorbitant where any creativity is involved.
Can't see the menu? Click here.
Happy Surfing!